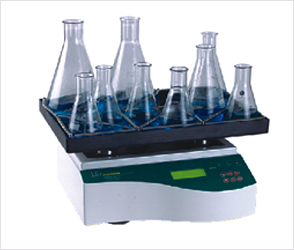 Orbital Shaker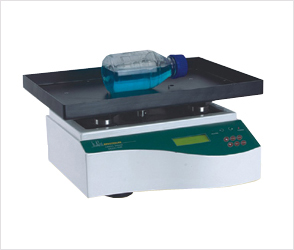 Linear Motion Shaker
Spectralab HM - Series Of Orbital And Linear Shakers Are Designed To Mix Liquids Uniformly And Thoroughly. They Are Also Ideally Suited For Microbiological Applications Such As Mixing At Controlled Slow And Steady Speed. Accepts Variety Of Vessels Such As Conical Flask, Dishes, Test Tubes, Bottles Etc. Shakers With Heating Facility Are Also Available. Variable Speed - Adjustment Through Soft Touch Keys. These Are Sturdy & Reliable. Useful In Chemical, Micro-Biological, Biotechnical Etc.

Ideal For Slow As Well As High Shaking Operations With Variable Speed From 40 - 200rpm. Accepts Conical Flasks 18 Nos. Of 250 Ml /12 Nos. Of 500ml Or 9 Nos. Of 1000 Ml. Two Models Are Available.

1) Orbital Shaker Model HM 8
2) Linear Motion Shaker Model RM 8

The Orbital Shaker Has A Facility To Change The Direction Of Rotation With Programmed Time Interval.


Request Free Quote
Ordering Information
Contact Us